When a contract falls through but the property is going to remain listed, you may reactivate the listing.
"Active" status is available when you're representing the Seller side and the current status is Pending (Under Contract).
1. Once logged in, navigate to the transaction you would like to reactivate.
You may do this either by searching or filtering the Transactions page or clicking on the transaction from your Dashboard.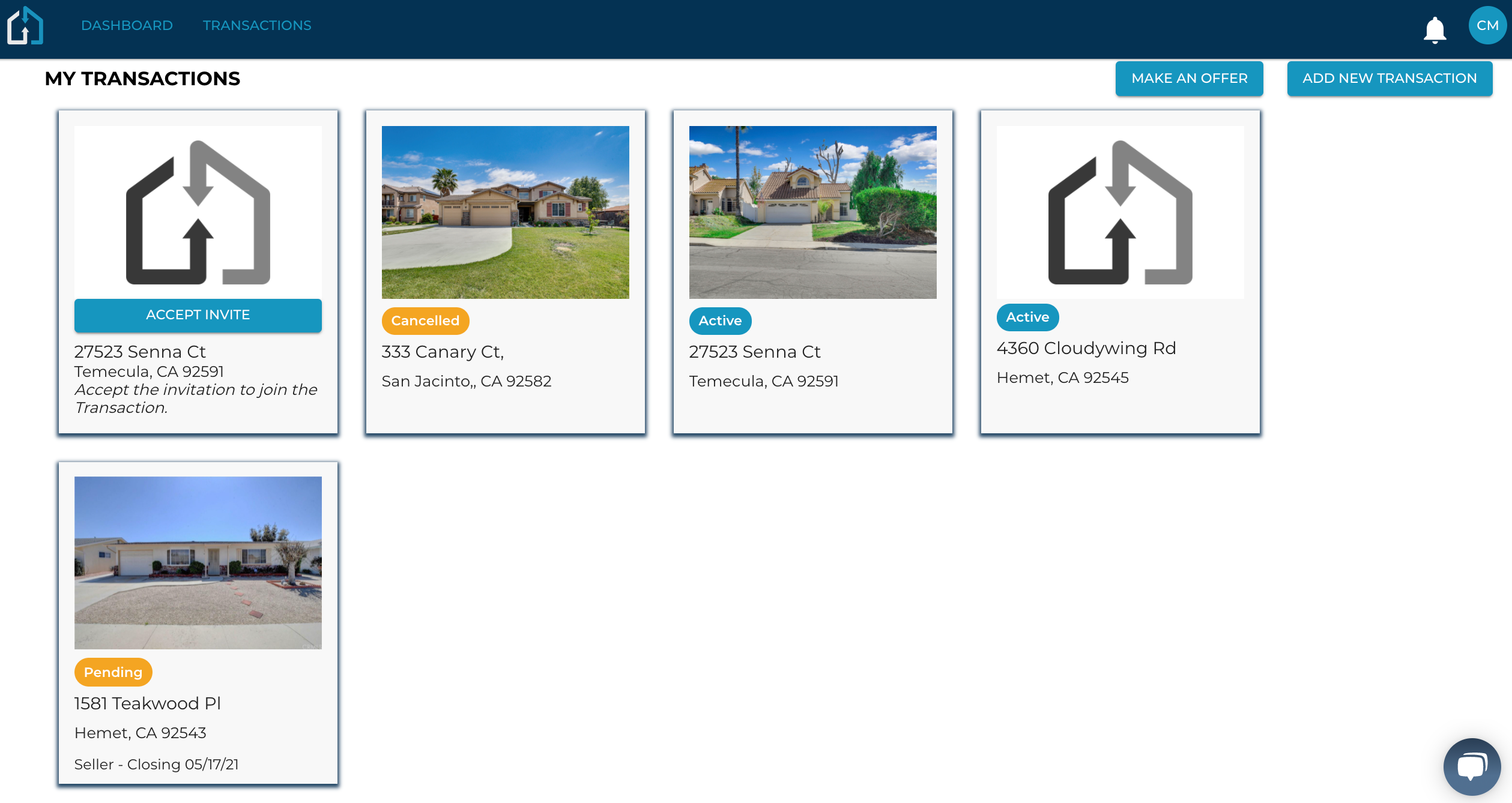 2. Within the transaction, click the ellipsis menu in the upper right and select
Edit Transaction

.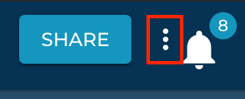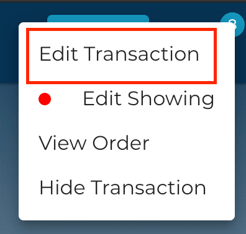 2. On the Edit Transaction page, you'll scroll down to click the
Expand

button to the right of Transaction Status.

2. From the Change Status dropdown, select "Active" and click the
Change Status

button to confirm.

This allows you to continue using the Offer Management features to begin taking more offers with the same share link (URL) again.