Let's get started! Log in to Transactly to get started
1. From your dashboard
Choose Add New Transaction

2. Select "Yes, I want to use my TC"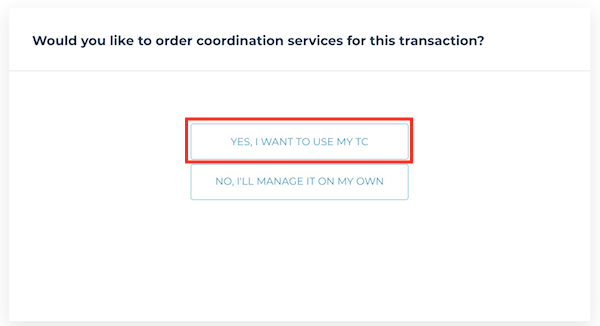 NOTE:
1. Selecting no will allow you to create a transaction using the platform on your own. Your Transactly Coordinator will not be notified that their services are needed.
2. This option is only available to agents that have previously been matched with a Transactly Coordinator. Match me with a TC.
3. Select the party you're representing- Buyer or Seller.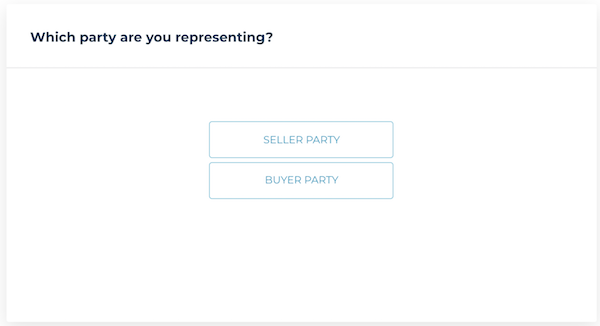 4. If it's the seller, you'll be asked to choose if the listing is already under contract.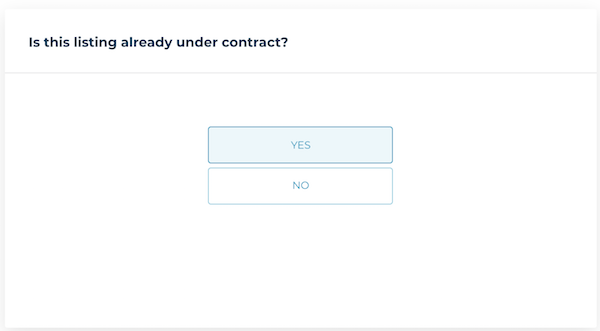 If the listing is not yet under contract, choose if you want only listing coordination or listing coordination with transaction coordination (If you want your TC to handle the listing coordination and once under contract, transaction coordination.)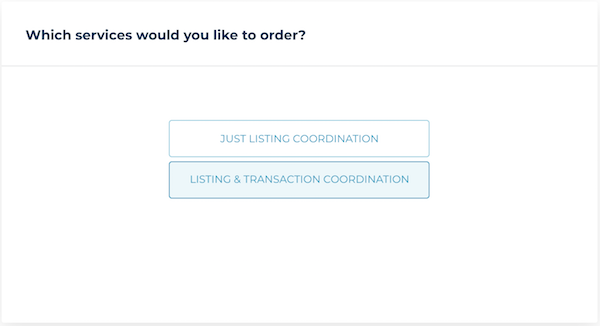 5. Fill out the order form.
For most forms, the only required fields are the property address as well as a document so that your TC can get started immediately. For listing coordination, they will need a little bit more information on the form.
6. Confirm your order on the summary and submit.
Once your order is submitted, your Transactly Coordinator will be notified. They should get started on your order within one business day.
If you have any questions about submitting your order, contact Support@transactly.com or chat us in the bottom right.