A transaction summary can be sent to:
All parties at the beginning of a transaction so all parties have all team members' contact information and details of the transaction in one place.
Other parties of the transaction, during the transaction, as an update.
Example Transaction Summary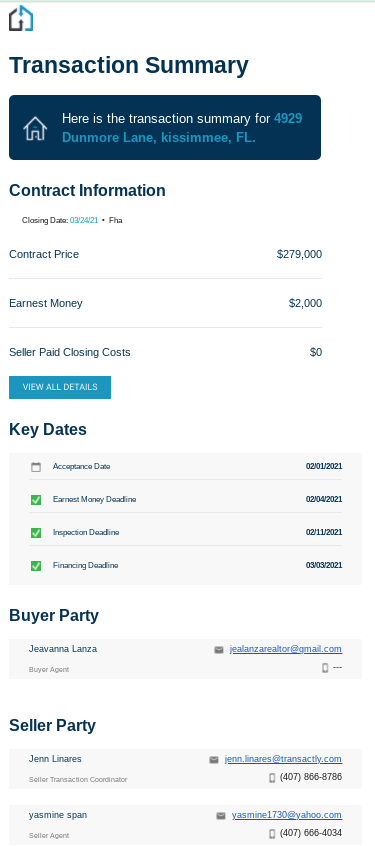 1. From your dashboard, choose the transaction you wish to share a summary on.
2. Navigate to the Mail tab and choose 'Send Email' from the left panel
3. From the dropdown, select Transaction Summary Template.
Enter recipients, Subject, and add any additional documents you'd like to accompany the Transaction Summary.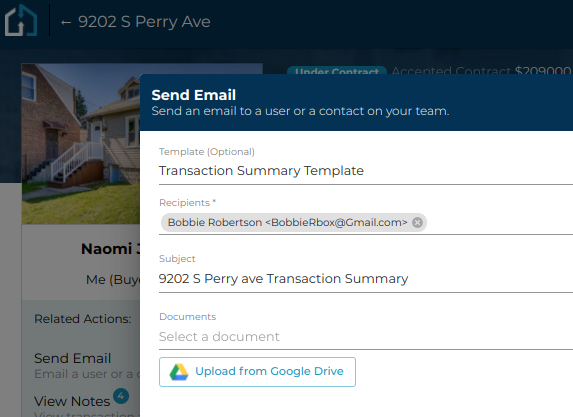 4. Send
Blastoff, ship away, be gone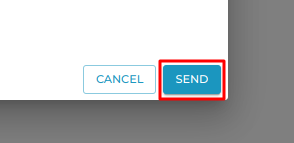 Questions about sending a transaction summary?

Contact Support@transactly.com or chat us in the bottom right.