Wish you could customize email templates that get applied to your transactions? You can!
1. Navigate to "Templates" in the top-right menu of the application.

2. Select 'Email Templates' from the left.

3. Select Create Template button.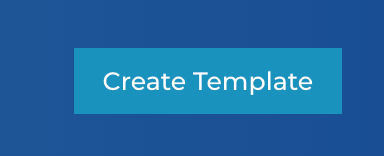 4. Enter a template name, using a title you've never used previously.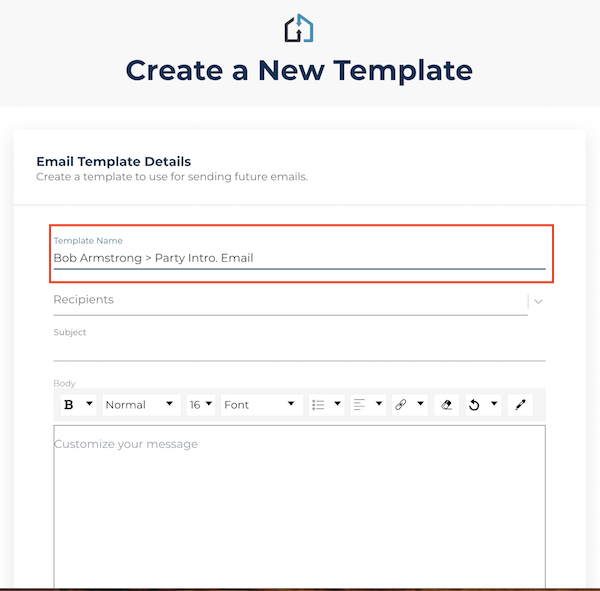 5. Optionally, you can select recipients for your template.
The roles that you select will be pre-filled with the email addresses of individuals filling those roles when you send the email within a transaction.

6. Enter a subject of your email, up to 100 characters.

7. Enter content into your email template using the basic editor.
You can change fonts, color, sizing, add links and bullets. You can also copy and paste in any existing templates you already have saved elsewhere.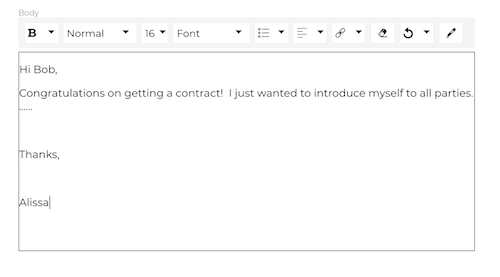 8. When your template is finalized, select 'Create'.
You'll be taken back to the template list, organized in alphabetical order. Your templates can be edited or deleted at any time.

Questions about creating custom email templates?

Contact Support@transactly.com or chat us in the bottom right.